OFFICE BUILDING MANAGEMENT SERVICES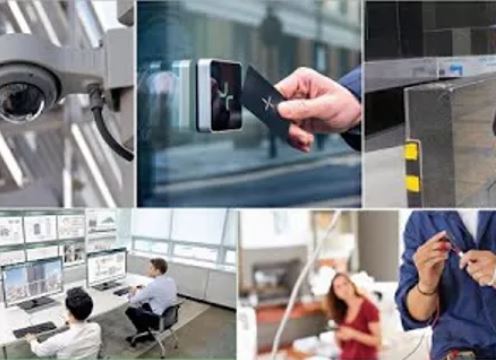 Many companies, businesses and economic institutions choose office buildings to be their registered office address as well as business address, since office buildings offer convenience and modernity to not only those who work there but also their customers and partners. Office buildings play a major role in boosting brand entity and brand image of the businesses that work there. An office building with an efficient management service has more values attached to the leasable area.
Businesses who signed the lease are the building's service consumers on a daily basis, so their satisfaction, their businesses' success and their decision to extend the lease are our priorities so as to maintain the development value of the building.
Besides guaranteeing smooth and professional operations of the building, we also help the owners with driving the development value by proving the following services:
°  Install a communication channel to receive and process requests for tenants during their lease time.
°  Leverage resources and agents to promote the building/owner as well as to attract potential tenants.
°  Assist new tenants in learning about the building
°  Assist the owner in negotiating and reaching agreement with customers over leases
°  Assist the owner in tracking and notifying tenants of making payment on time for rent, services, parking and so on